11/15/2016
FCC's New Privacy Rules - Is US Moving Closer to European Union?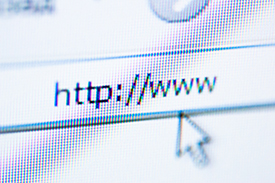 The FCC appears to be taking a page from the EU's broadly-defined privacy laws by requiring ISPs to get "opt-in consent" to use and share sensitive information, including "geo-location, web browsing history, app usage, and the content of communications."
While the FCC hasn't gone as far as the EU in its privacy protection rules, Europe has had a longer history and more experience in surviving centuries of rule by those who did not act in the best interest of their citizens.
To read more about the FCC's new rules and how they compare with the EU's privacy rules, please click here to read Peter Guffin's blog on the University of Maine Law School website. Peter is Chair of Pierce Atwood's Privacy & Data Security Practice Group and a visiting professor at the law school.